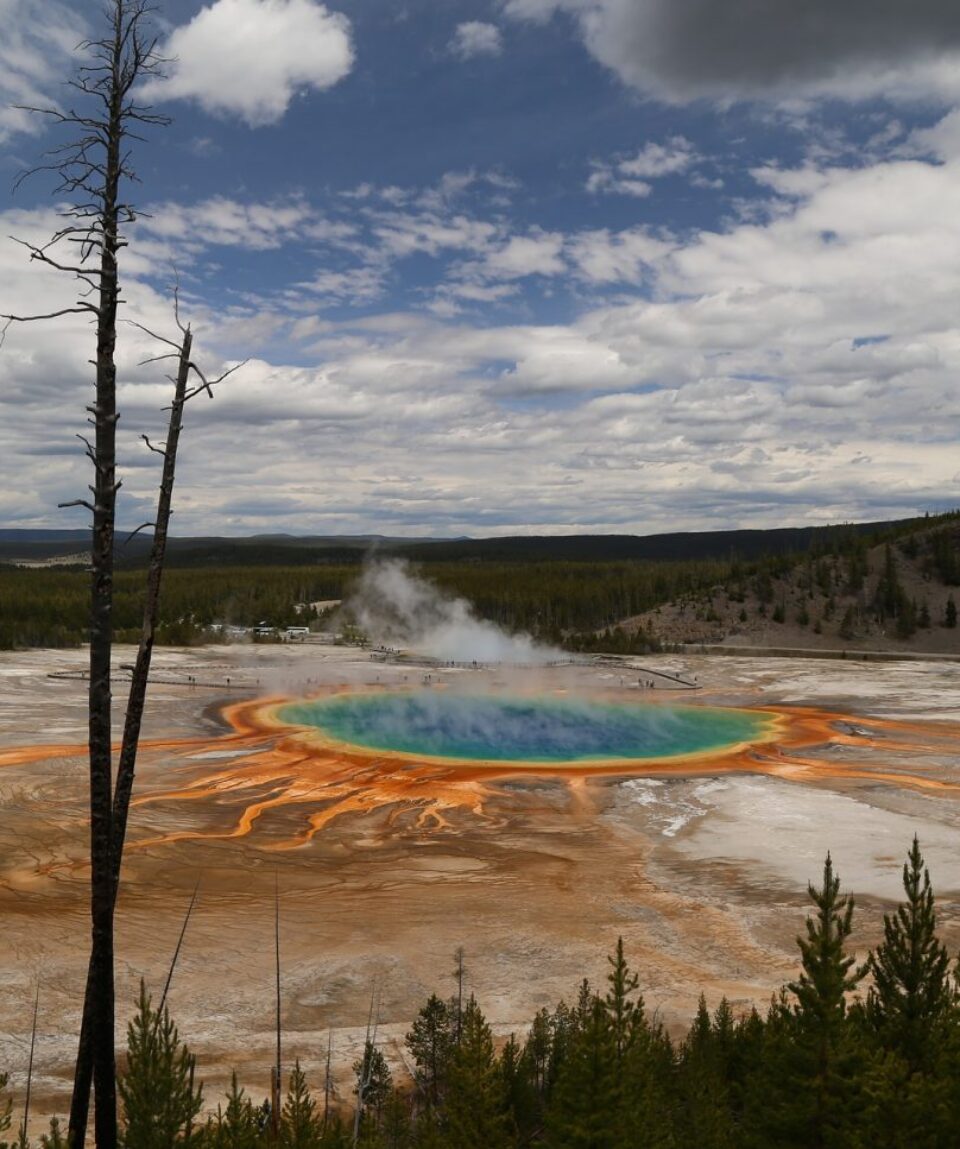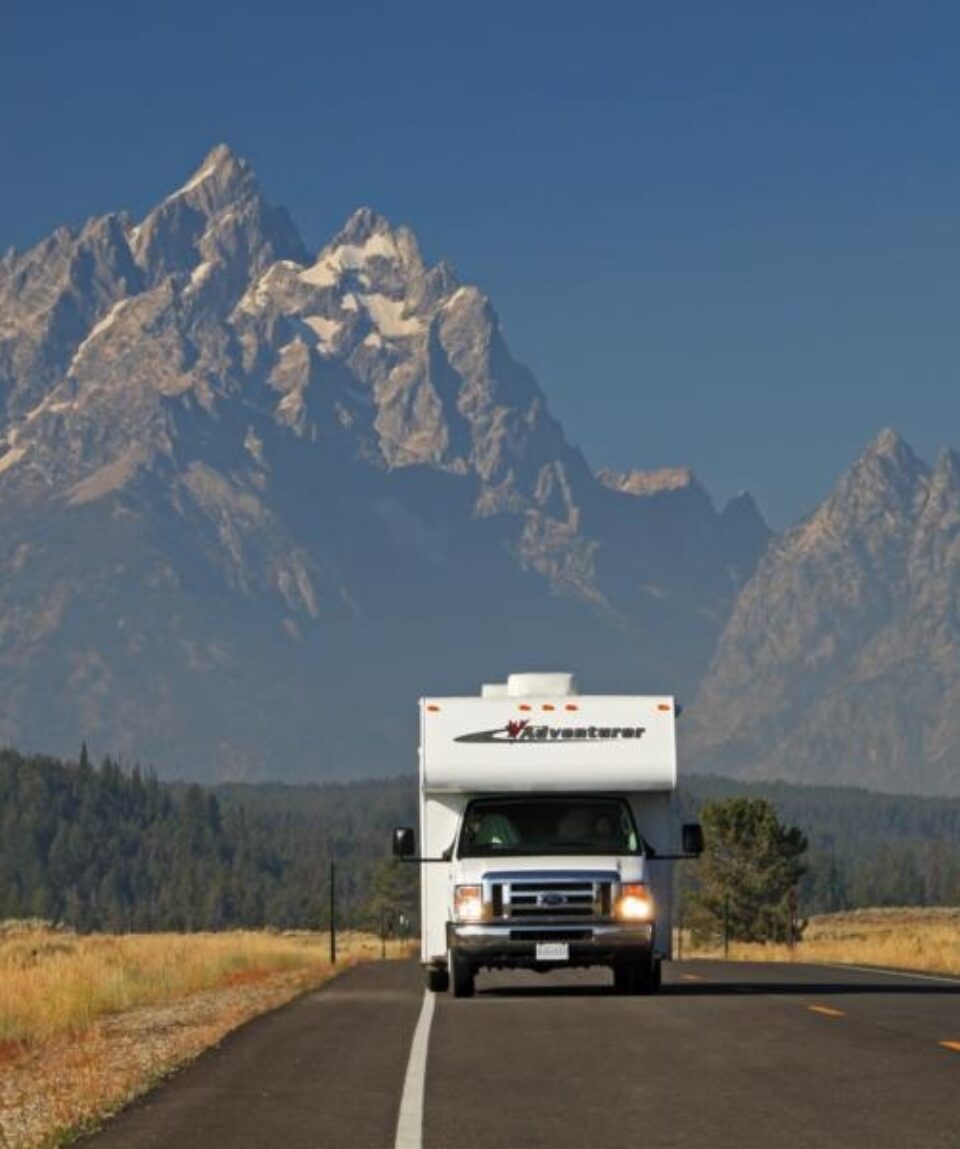 Best Of The West
from
En Route in BC, Alberta, Montana, Wyoming and Idaho.
Imagine a three-week breath of fresh air chock full with some of the greatest world famous Canadian and USA National Parks and you've pretty well summed up this 20-day Western tour!
With unique and quirky towns like Nelson and Deer Lodge and all the stunning western grandeur your eyes can soak in, this trip has it all.
Itinerary reference: 21102
For more information see Overview, Itinerary, Add-ons and Gallery below, or contact us.
All about the Best Of The West.
Discover Waterton Lakes National Park, with its diverse landscapes and home to an abundance of wildlife.
Explore the Going-to-the-Sun Road in Glacier National Park.
Check out the waterfalls, take short hikes and lay eyes on geyser Old Faithfull in Yellowstone National Park.
Enjoy the majestic mountain scenery in Grand Teton National Park.
Explore the volcanic wonderland of Craters of the Moon.
Chase waterfalls in Wells Gray Provincial Park.
Drive the iconic Icefields Parkway that connects Jasper and Banff, while it winds through mountain passes, around turquoise lakes, centuries-old icefields, hanging glaciers, waterfalls and alpine meadows.
And make sure you're always on the lookout for bighorn sheep, bison, goats, elk, moose, and bears. Bring your camera and good hiking shoes!
The tour package inclusions and exclusions at a glance
What is included in this tour?
Items that are included in the cost of tour price.
Campgrounds
All En Route Travel Canada itineraries include pre-booked campgrounds, one of our exclusive services that offer the peace of mind that everything is planned and booked for your unforgettable RV holiday.
Our commitment to you is that we will book the best campsites that are available at the moment that you book your itinerary with us!
Travelbook
Travelers booking an En Route Travel Canada Itinerary receive an individualized En Route Travel Book!
It will be printed full colour, with a coil binding
The Travel Book is available in English, German and Dutch
There is a large section with tips on how to prepare for the trip, as well as Canadian traffic rules and other good-to-know topics
The detailed itinerary section has daily information on all services we have booked. Think of amenities, supplier services, directions, phone numbers, etc
The daily itinerary section also features the destination for that day, the directions, and Highlights along the Way with local tourist information
Last but not least it also includes all vouchers for booked campgrounds, tours, activities, ferries are part of the Travel Book, on perforated paper
Mobile App
Travellers have instant itinerary access on their mobile devices while en route with offline maps and real-time itinerary updates in case something must be changed along the way.
For IOS or Android
Includes daily travel details, contact info, etc
Available off-line once itinerary is downloaded onto device(s)
Online Itinerary
We provide personalized online itineraries for every booking, which can be accessed from anywhere, any time and can easily be shared with family and friends.
Emergency phone numbers
If an unforeseen problem arises in regards to reservations, we will assist travelers over the phone. We will provide them with a toll-free emergency number.
In case the travelers try calling us from their European mobile phone, the toll-free number likely won't work. In that case they can call us on the local number we provide.
Add-on categories
All our itineraries include campgrounds. But that is just the beginning of the services we offer. To make things easier we have created several categories that feature many activities, tours, attractions, etc. Anything to make your itinerary unique, going far beyond the traditional adventures. To complete, or start, the ideal itinerary we can also book your RVs, hotels, and ferries.
RV Rentals
Hotels
Ferry
Soft Adventures
Taste
Urban
Adrenaline
Culture
Nature