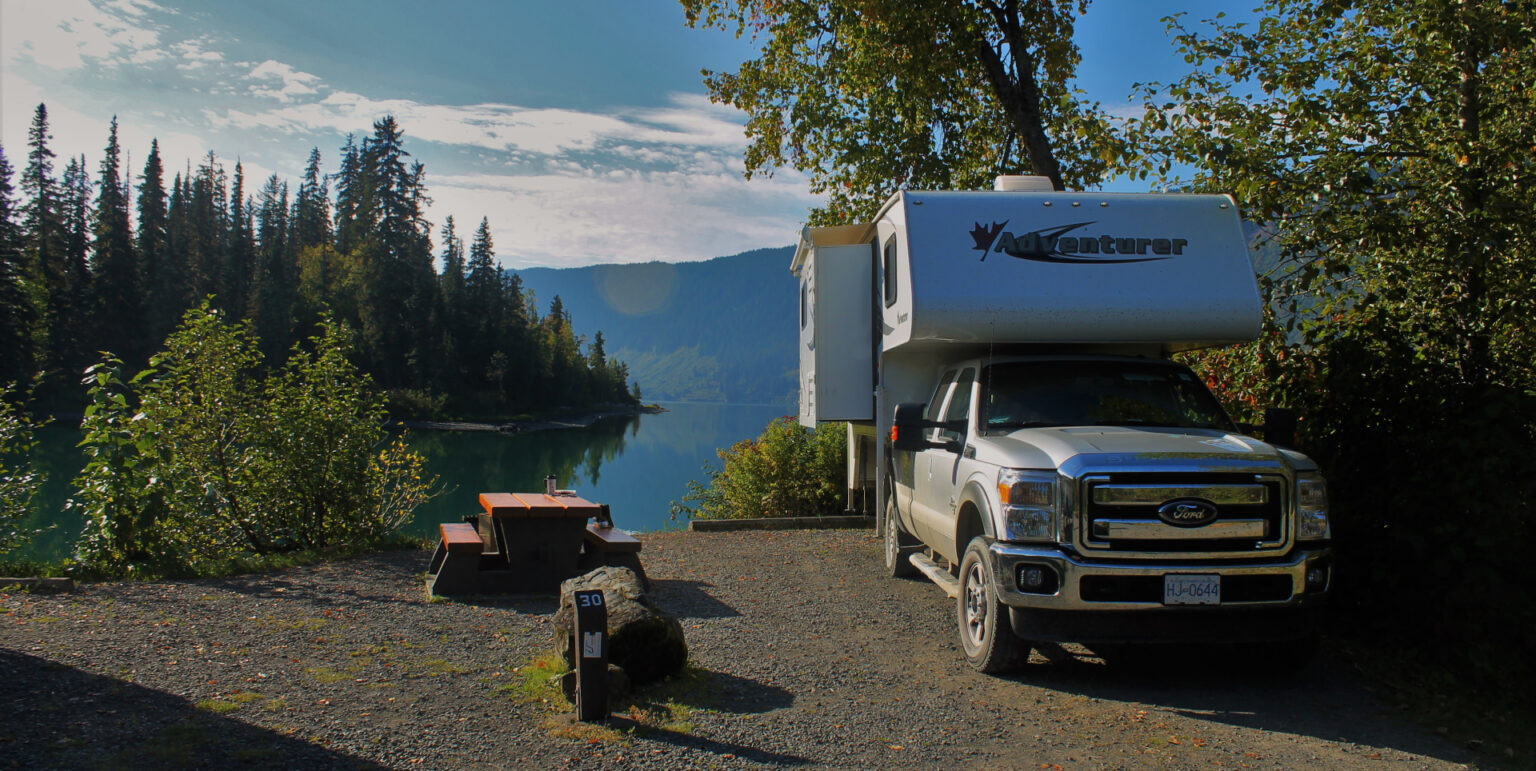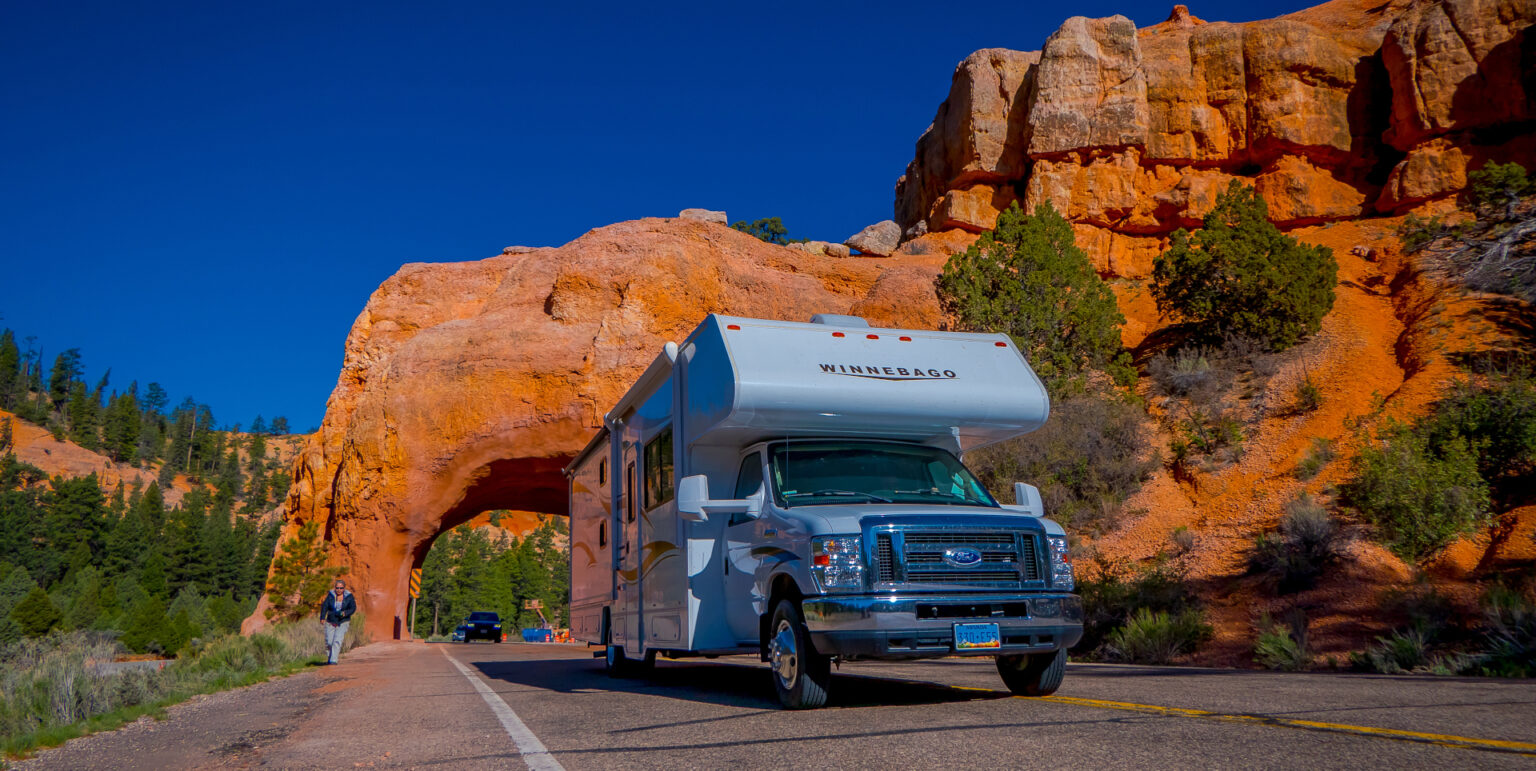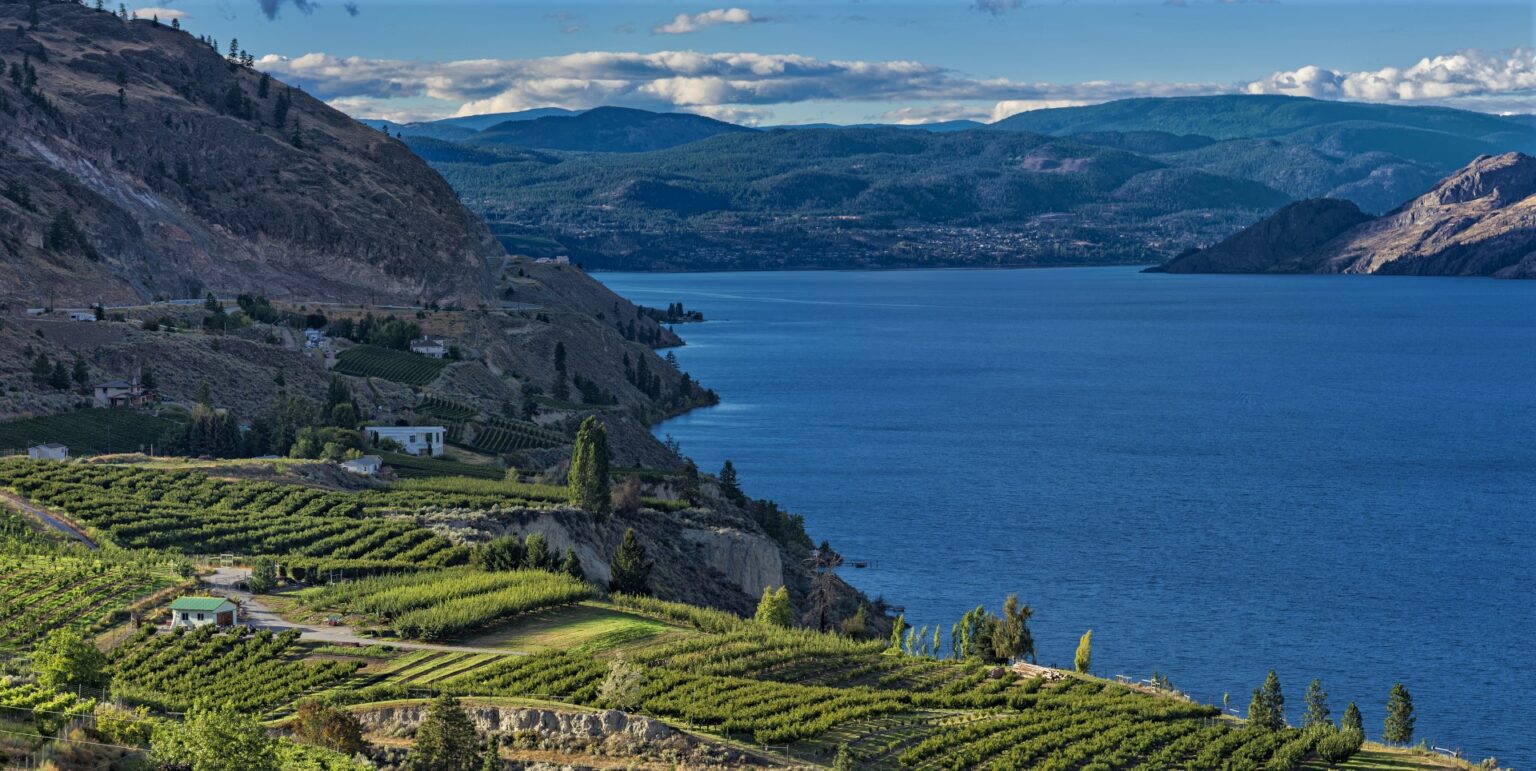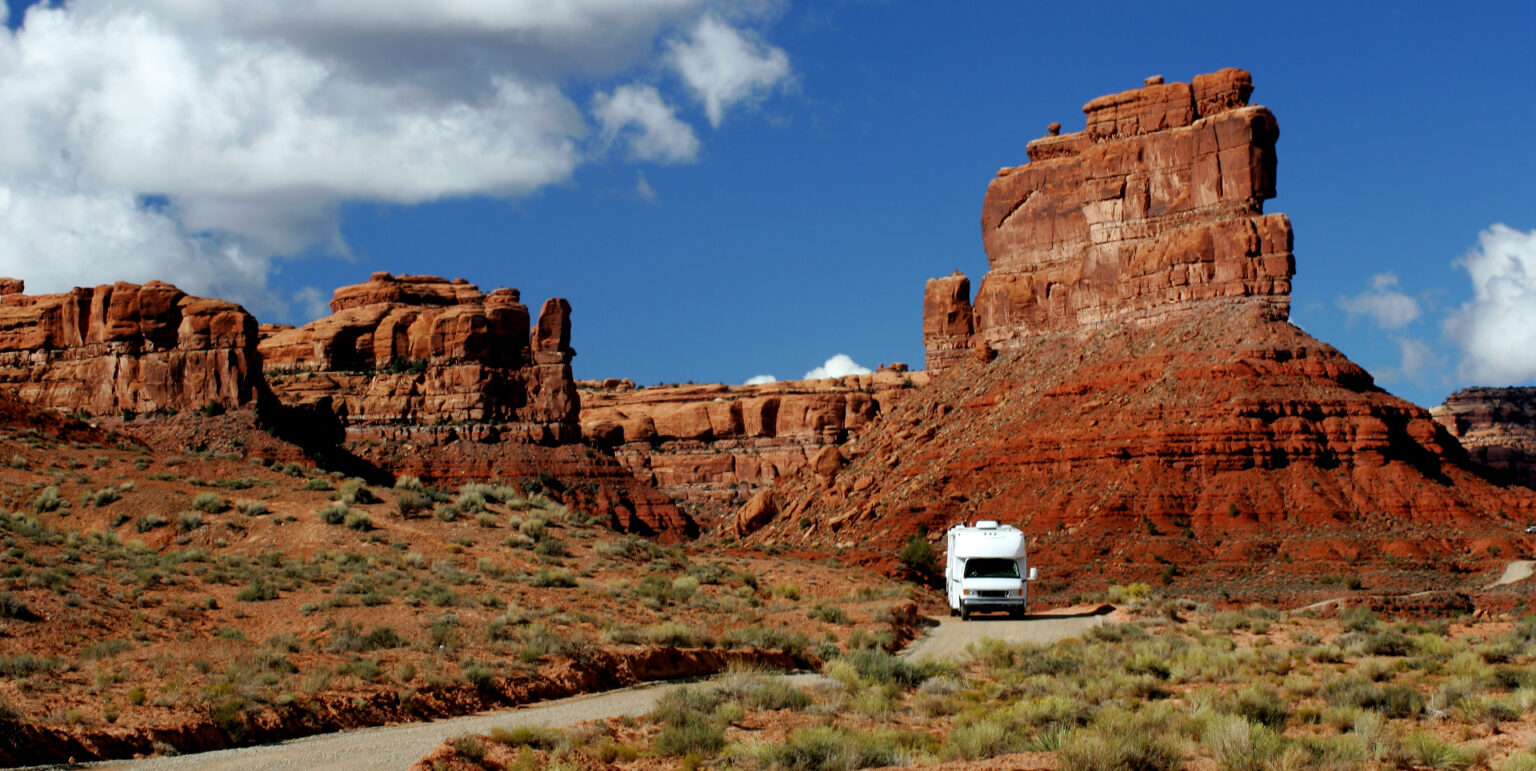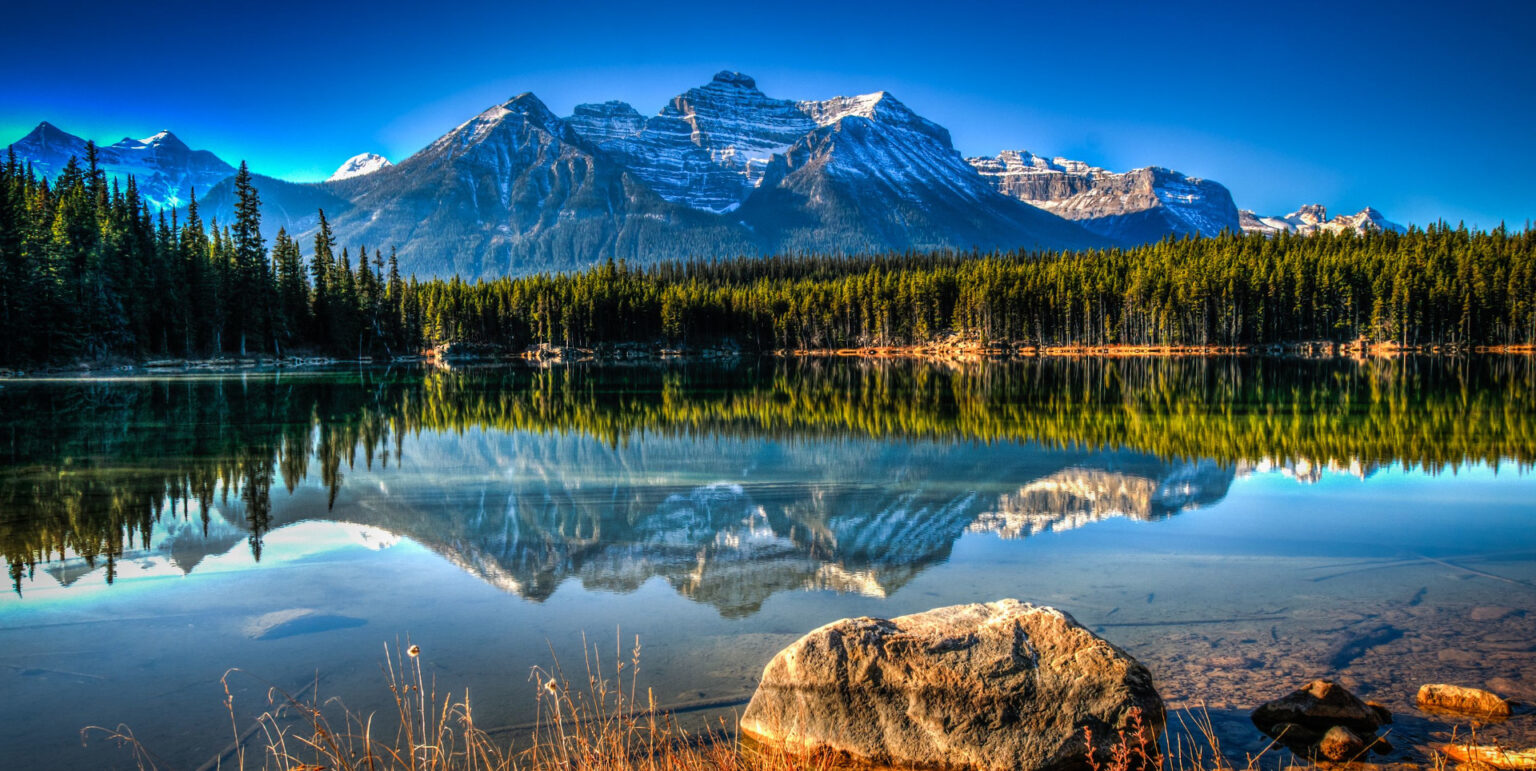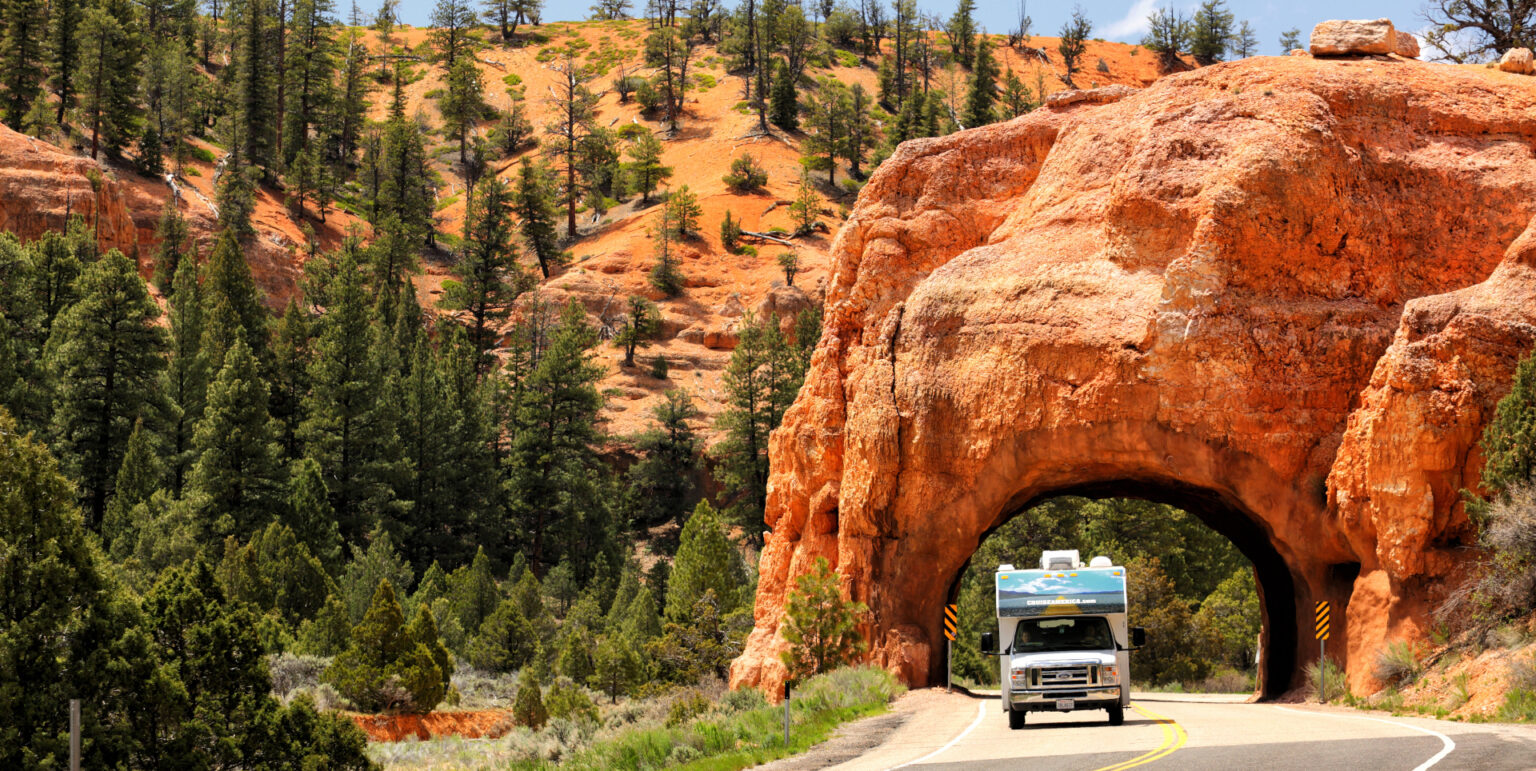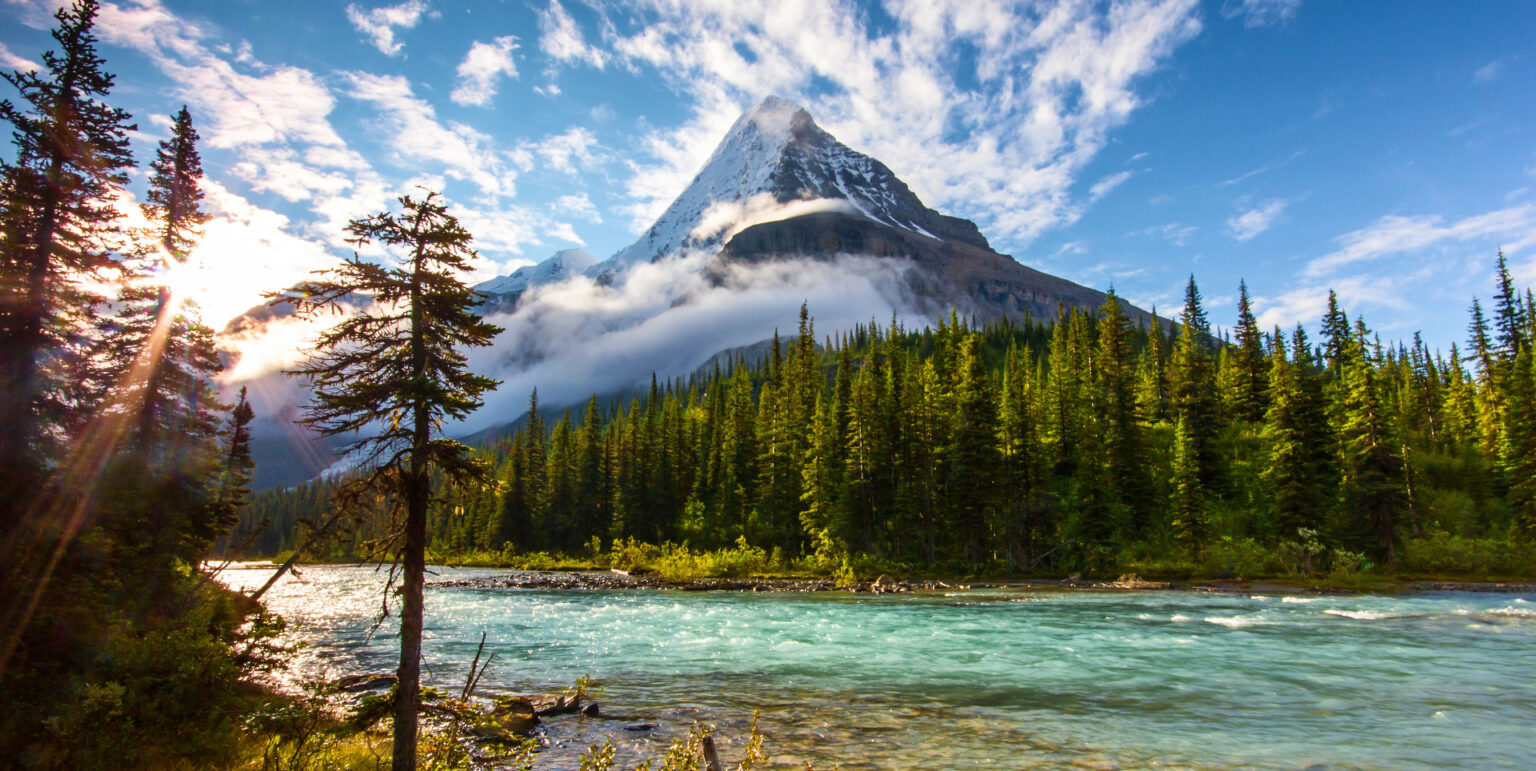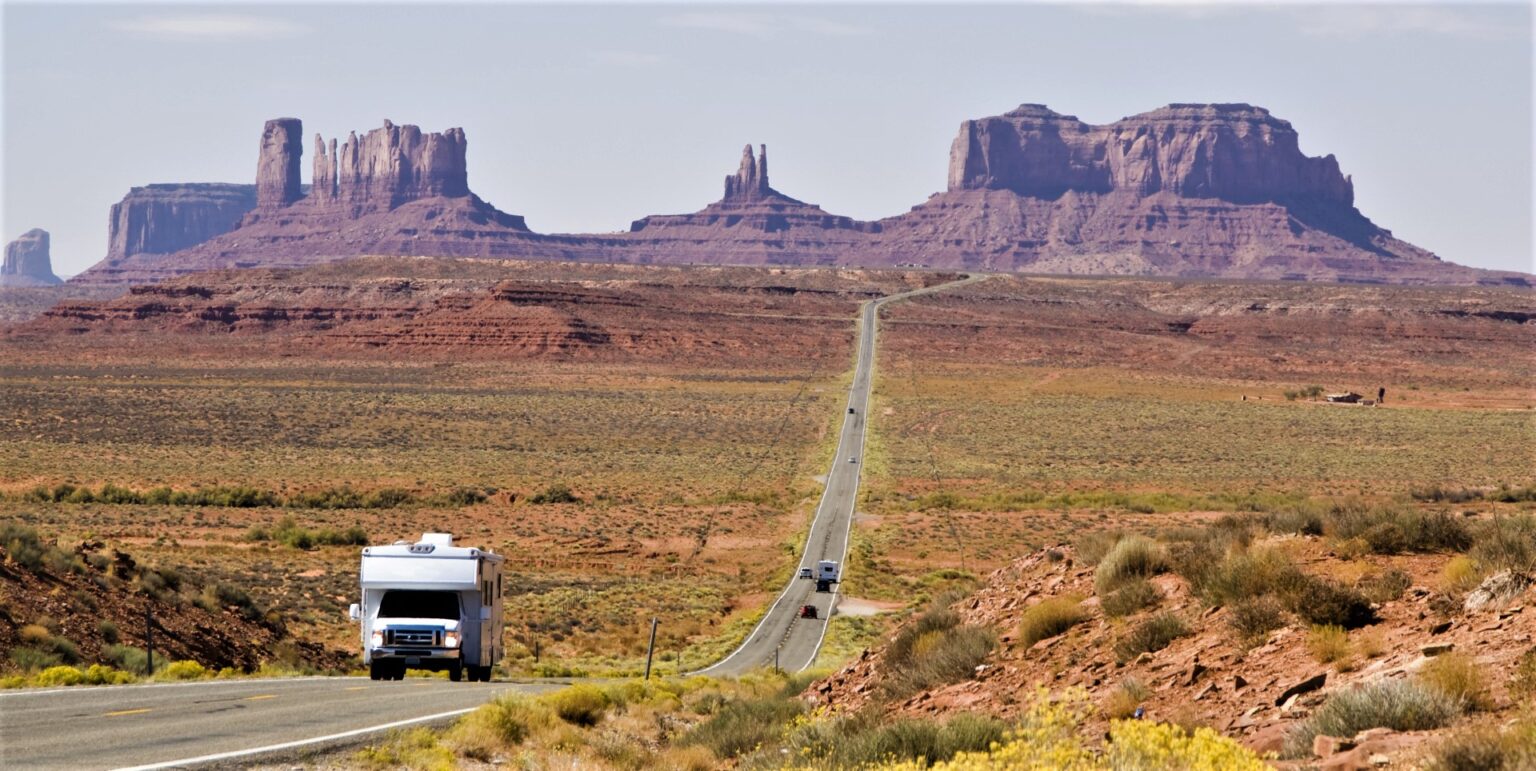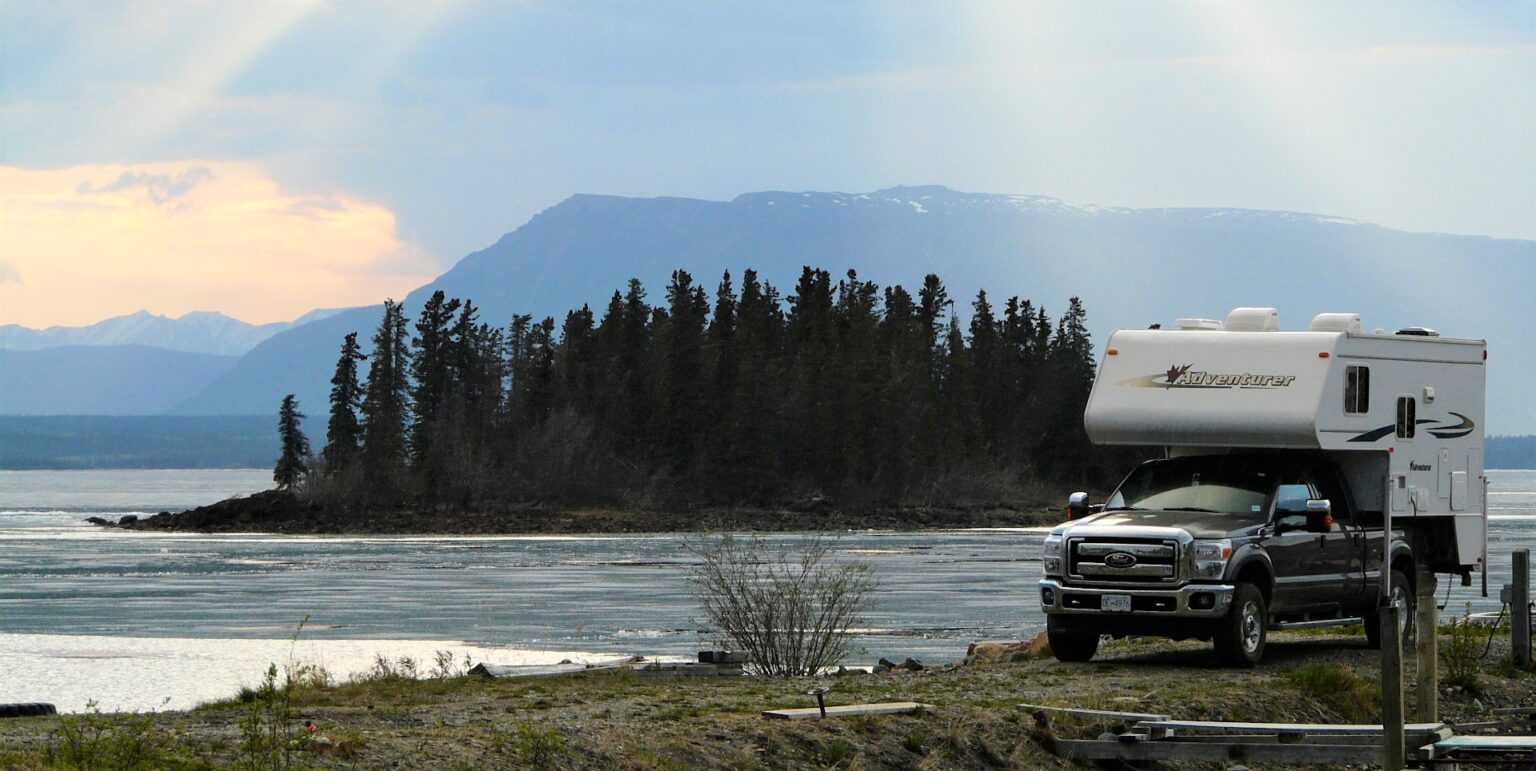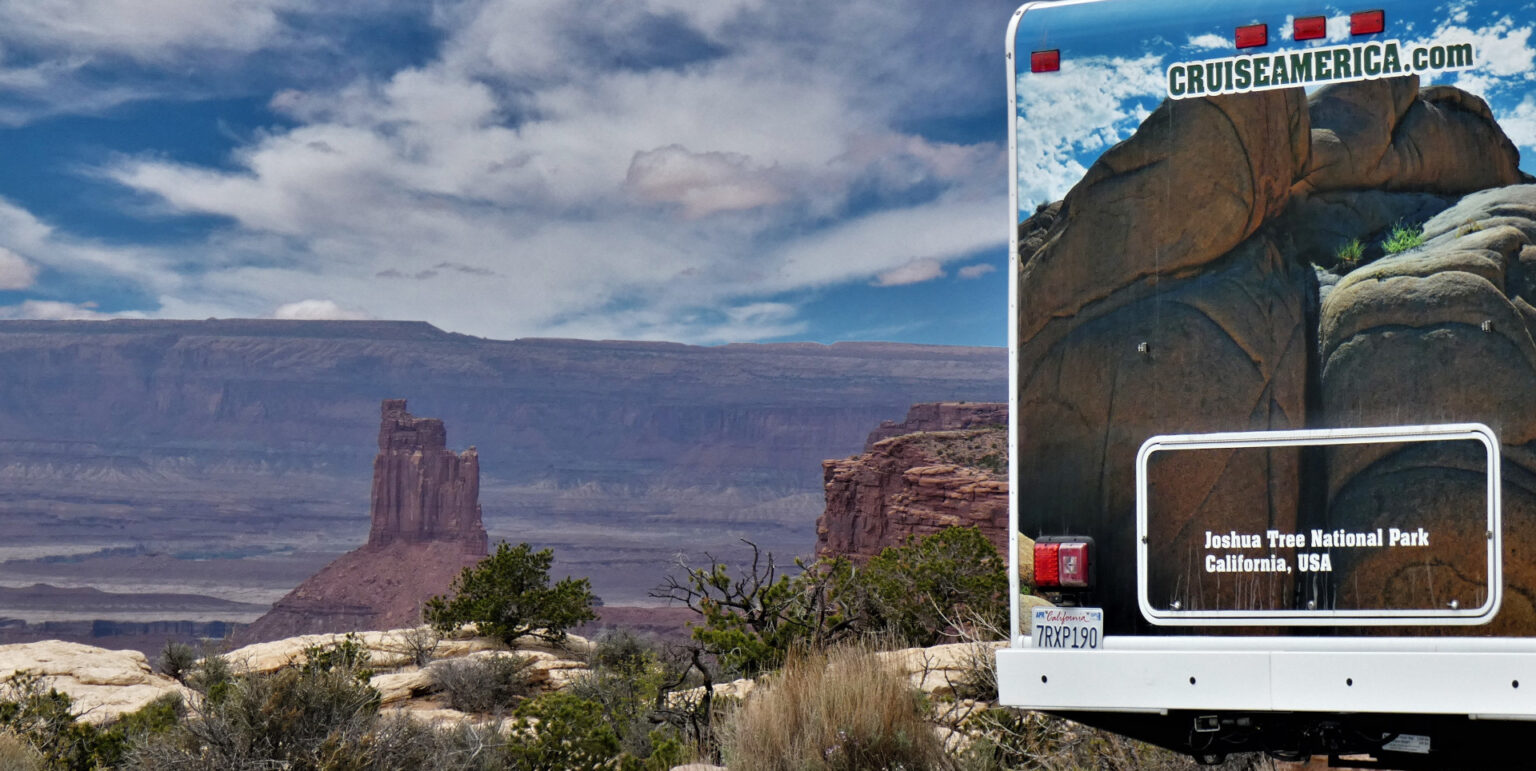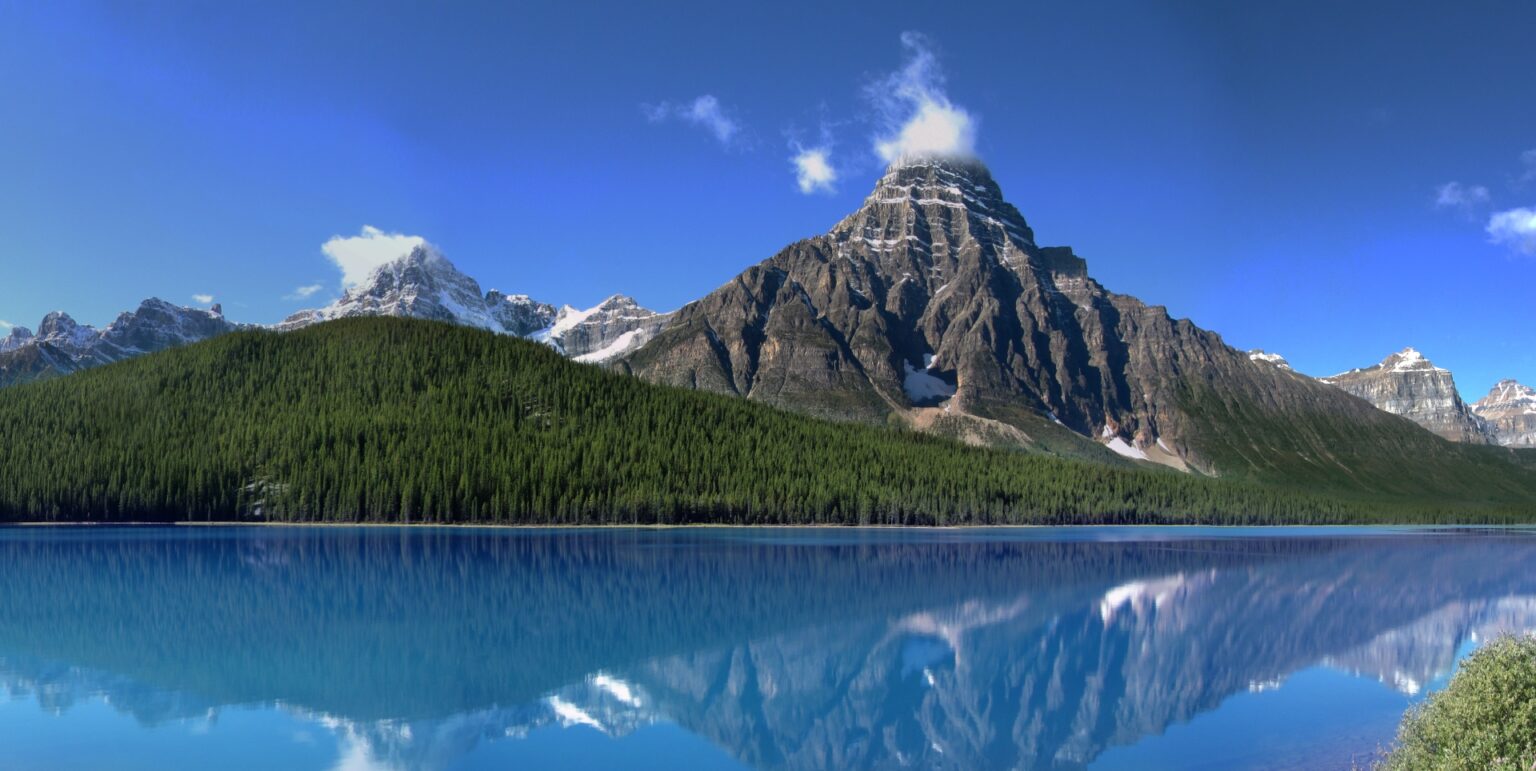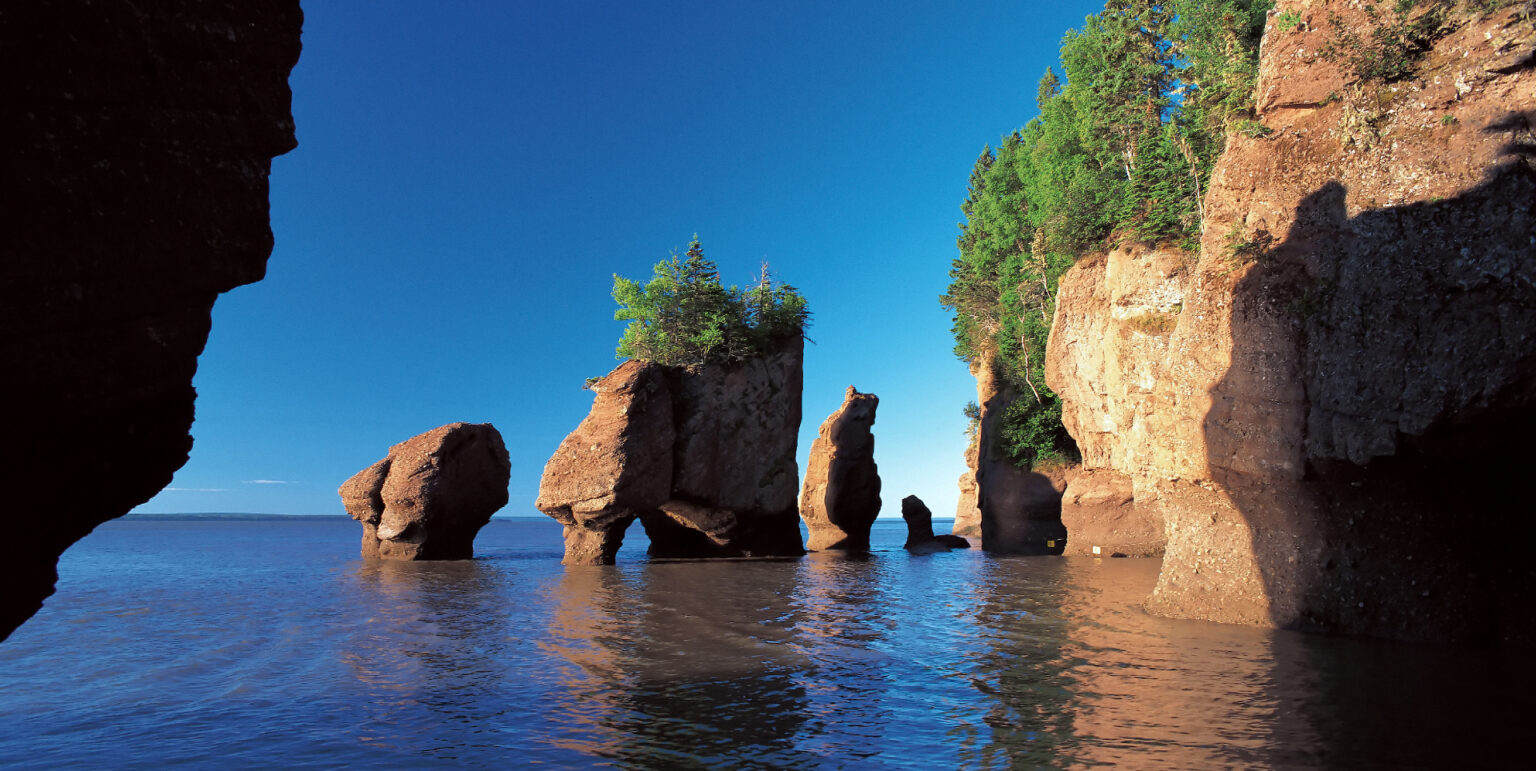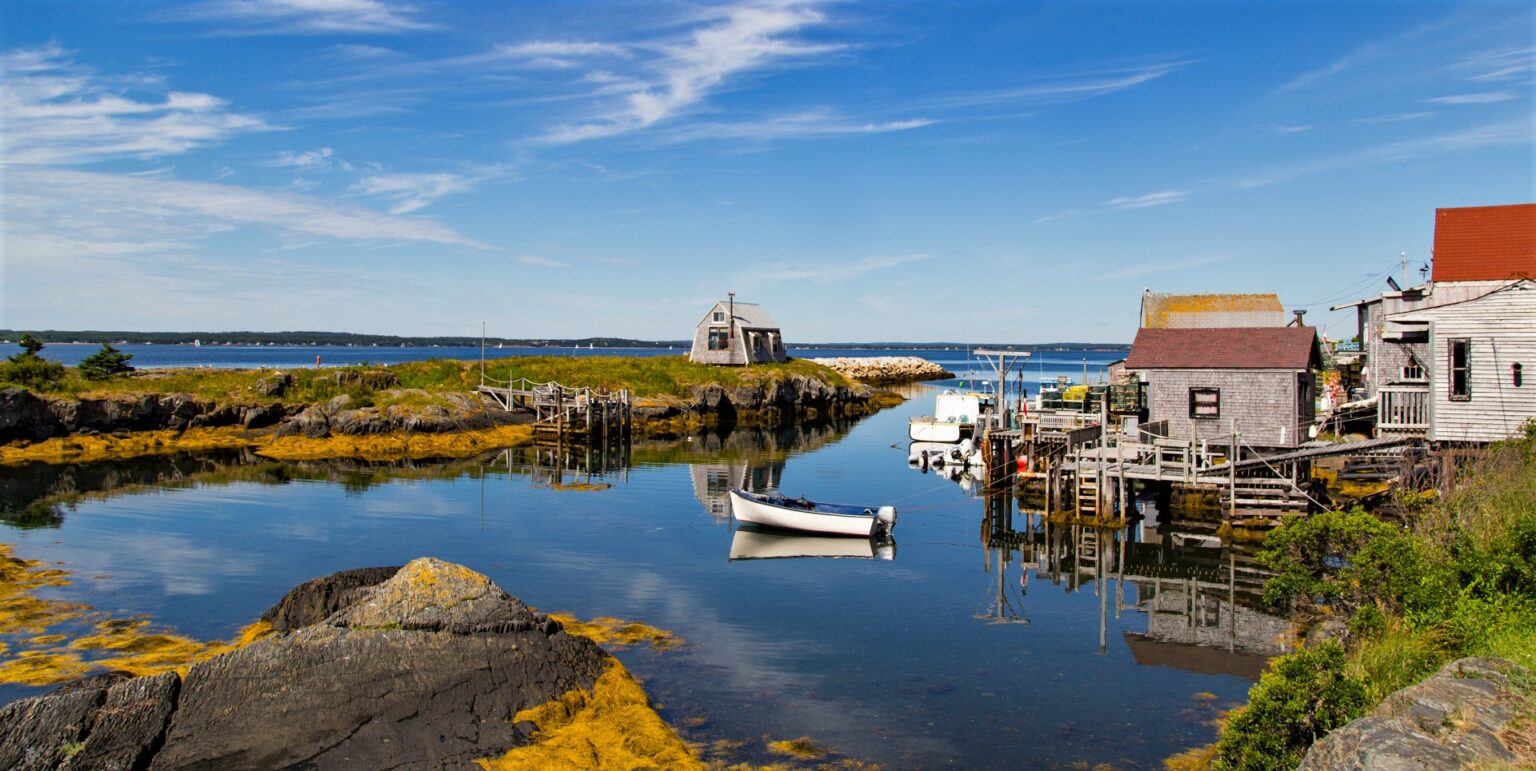 ERTCU Travel Group
Receptive Services
Packaged self-guided pre-booked RV itineraries in Canada and USA
Welcome to ERTCU Travel Group !
ERTCU Travel Group is a Receptive Tour Operator in the international tourism RV rental segment.
We represent various products of Canadian and Northern USA tourism suppliers exclusively to overseas tour operators in the international B2B travel trade.
We specialize in organizing an innovative range of flexible self-guided pre-booked RV itineraries for independent travelers (FIT) and (guided) groups.
We offer standard or tailor-made itineraries and our end-to-end receptive services include the logistics of planning the route, as well as booking RVs, hotels, campgrounds, tours, activities, attractions, ferries, etc.
Affiliations
We are proud members of the following organizations: