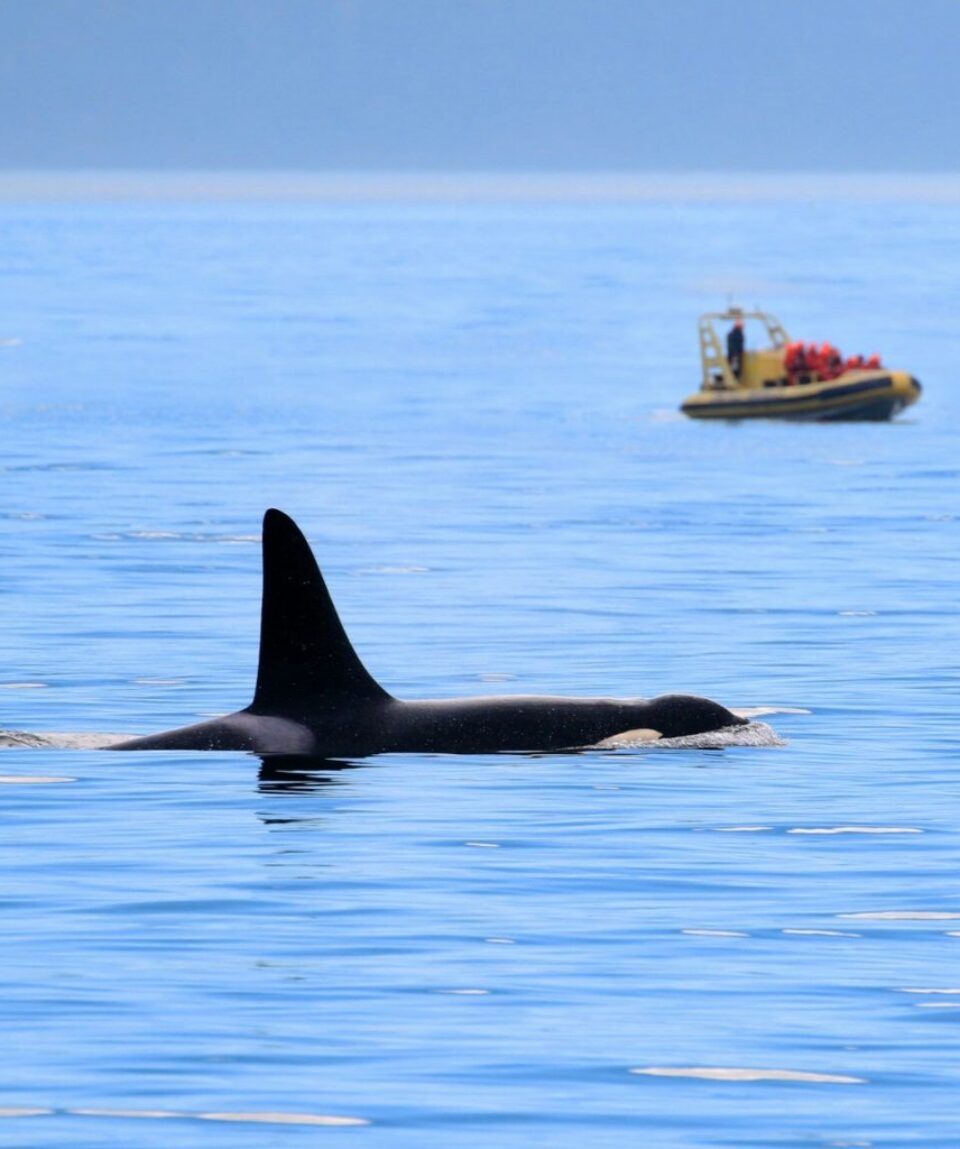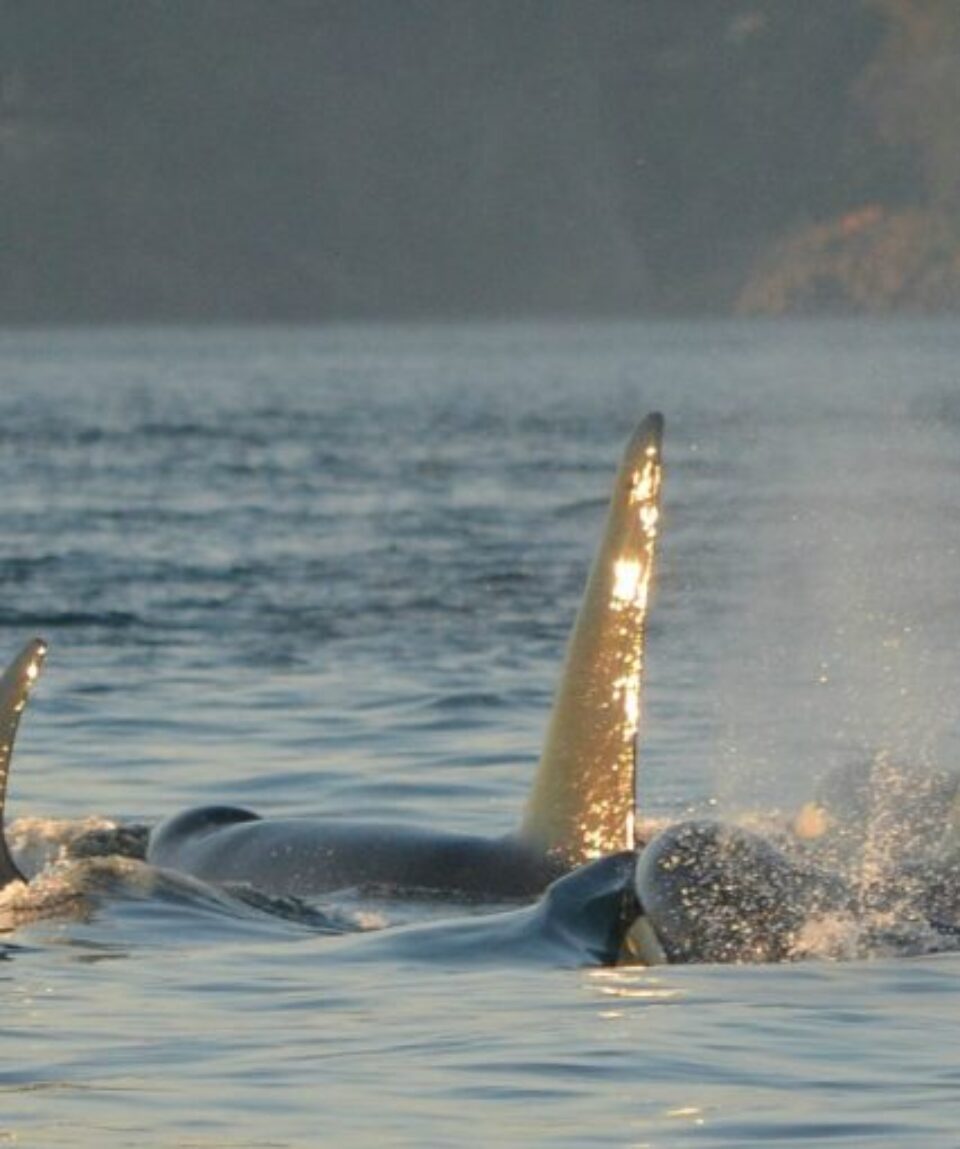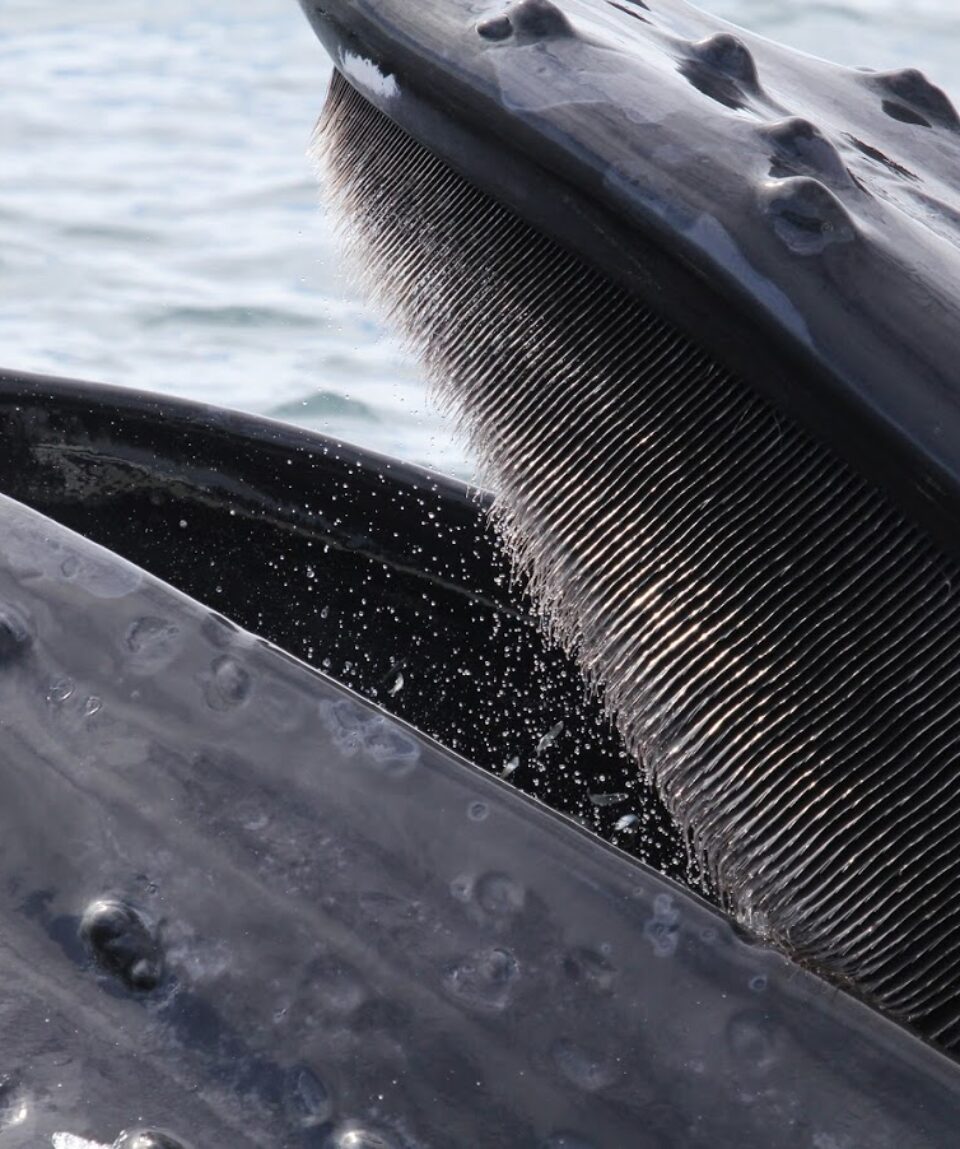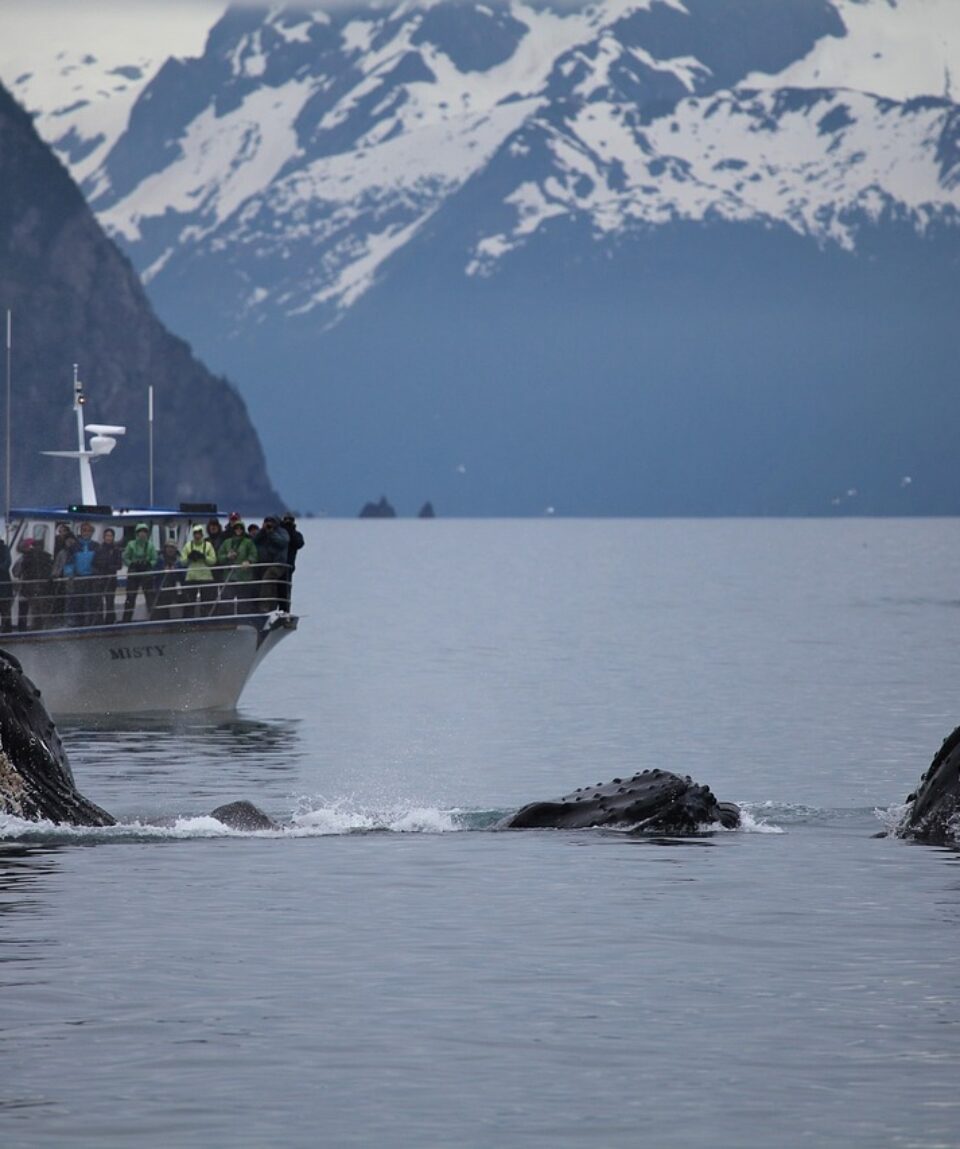 Whale Watching
from
The surrounding seawaters are abundant with the world's largest and most intriguing ocean mammals.
Our whale watch tours target the main species; Orca, Grey whales and Humpback whales in the West, and Humpback whales, Fin whales and Minke whales along the East Coast.
We work with experienced whale watching operators on both the East Coast and on the West Coast.