Routes
When you have selected your go-to Destinations and have rented your RV, it is now time to choose your dream Route. Do you want to visit Western Canada and USA with routes through the Rockies, Vancouver Island and the many National and Provincial or State Parks? Or explore the Northern wonders and possibly see the northern lights? Or go East and travel through the Maritimes in search of the world friendliest people and Canada's birthplace?
It is all possible with the Routes from En Route Travel Canada.
Find the route that is right for you: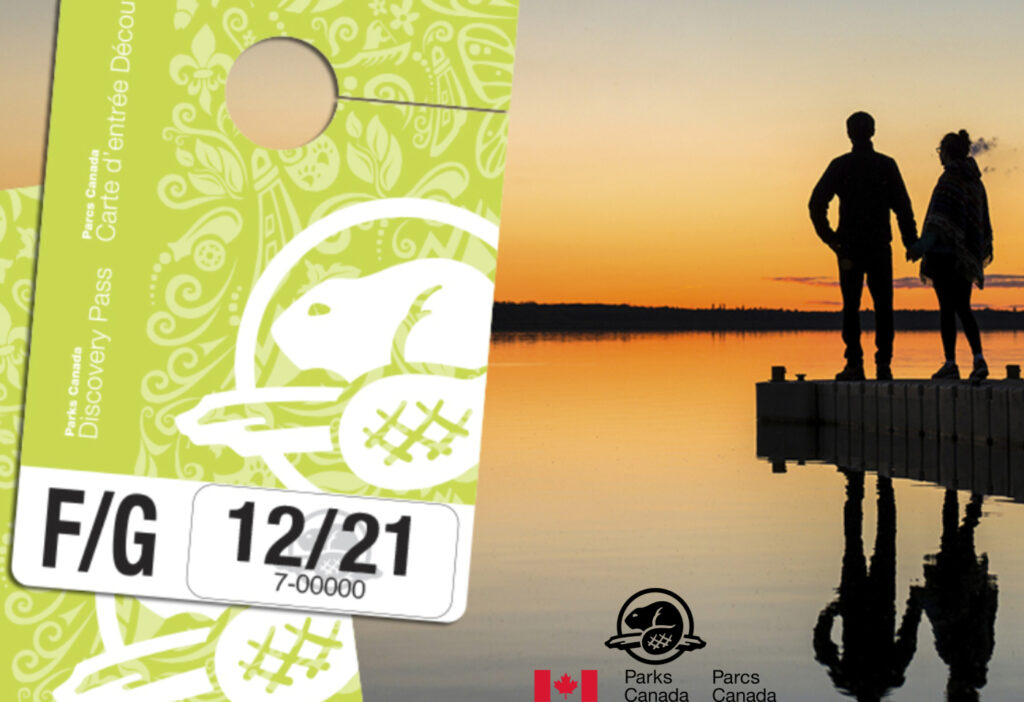 Parks Canada Discovery Pass
Save time at the gate. A Discovery Pass covers admission to more than 80 national parks and historic sites for 12 months. It's a yearly pass instead of a day pass.