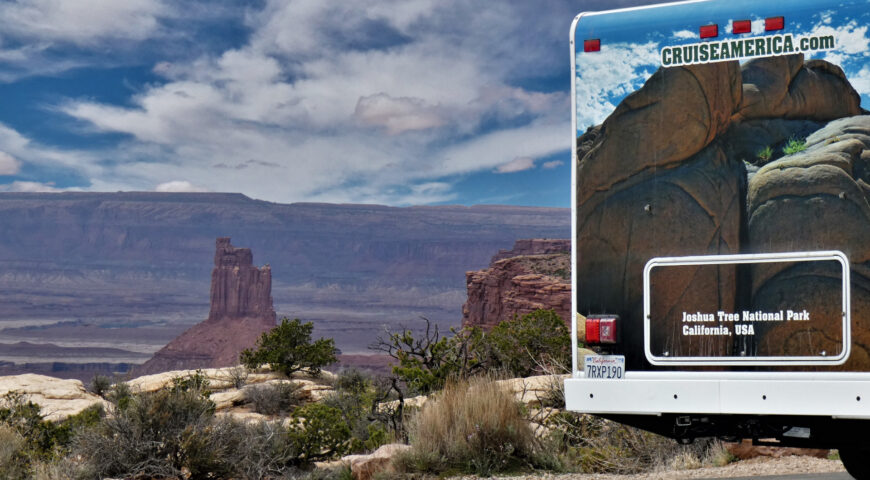 COVID-19 Testing Requirement for International Travel to the United States
On October 25, 2021 CDC amended its January 25, 2021 Order, titled, "Requirement for Proof of Negative COVID-19 Test or Recovery from COVID-19 for All Air Passengers Arriving in the United States." This amendment updates COVID-19 testing requirements for air passengers 2 years or older boarding a flight to the United States, depending on COVID-19 vaccination status.
Effective November 8, 2021 at 12:01am EST (5:01am GMT), before boarding a flight to the US from a foreign country, all air passengers- 2 years or older – are required to present a negative COVID-19 viral test result, within a time period based on their vaccination status (see table below), or present documentation of having recovered from COVID-19 in the last 90 days. Air passengers will also be required to confirm in the form of an attestation that the information they present is true.
This is restricted content, please login to continue reading